In the unlikely event that the airline hasn't been able to accept your bags, we'll need to meet you at the airport to return them to you. Customer Support will give you a dedicated time and location to meet. The location will depend on the airport you're travelling from/to and which airline you're flying with.
Please use our guide below to determine where you'll need to meet us.
We'll meet you at a designated area. Can't find us? Please give us a call on +44 203 384 6677.
British Airways - Terminal 5, Zone B
Virgin Atlantic - Terminal 3, Zone A
British Airways - BA check in zone, outside WHSmith
easyJet -
North Terminal - Floor 1 at the walkway leading to Hampton by Hilton, South Terminal - Zone A by WHSmith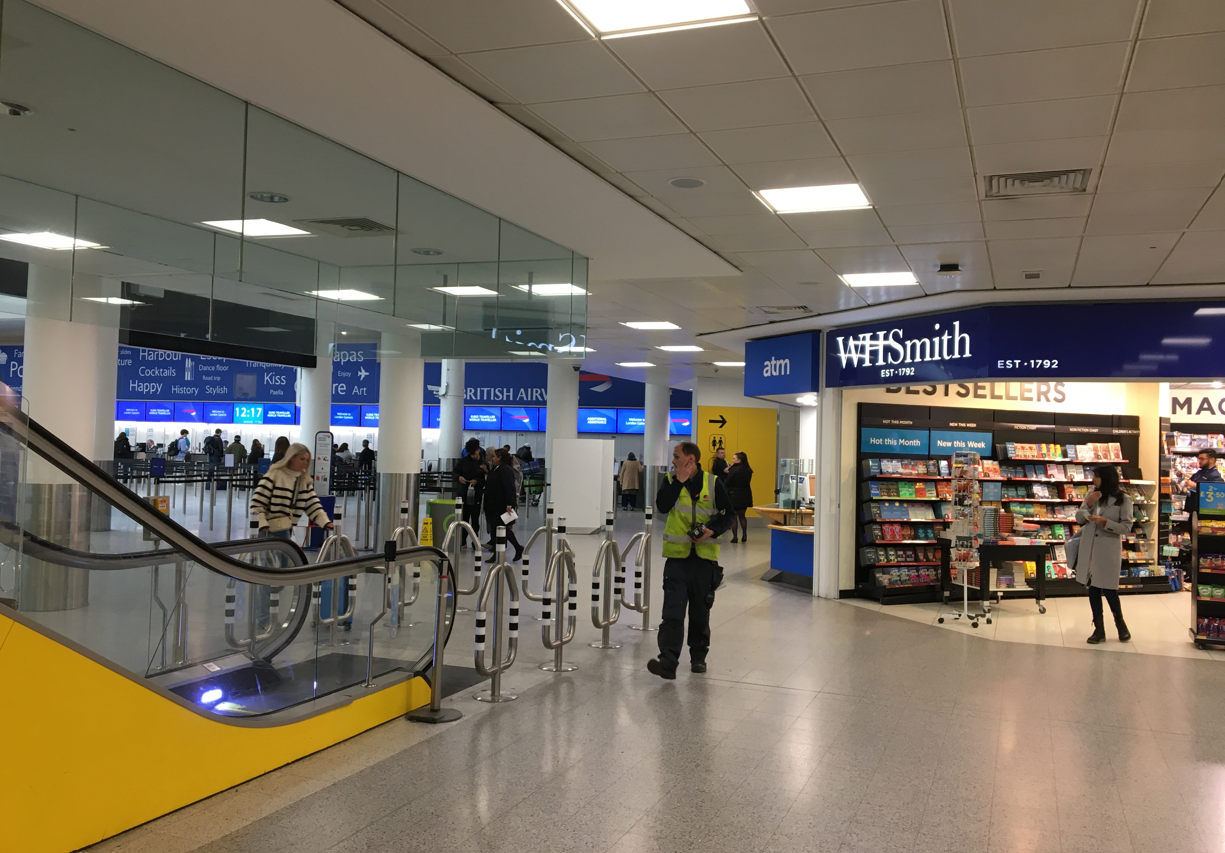 Vienna Airport:
Austrian Airlines - At an agreed location at the Information Desk.
Geneva Airport:
Swiss - Go to the Swissport Lost and Found office located on the Arrivals level.
easyJet - Go to the exit by Arrivals
British Airways - Go to counter 255, Check in 2 tell the agent you need to collect your AirPortr baggage.
Swiss - Go to the supervisor check-in counter